Recent Posts
1
« Last post by defsteve on May 14, 2019, 09:35 PM »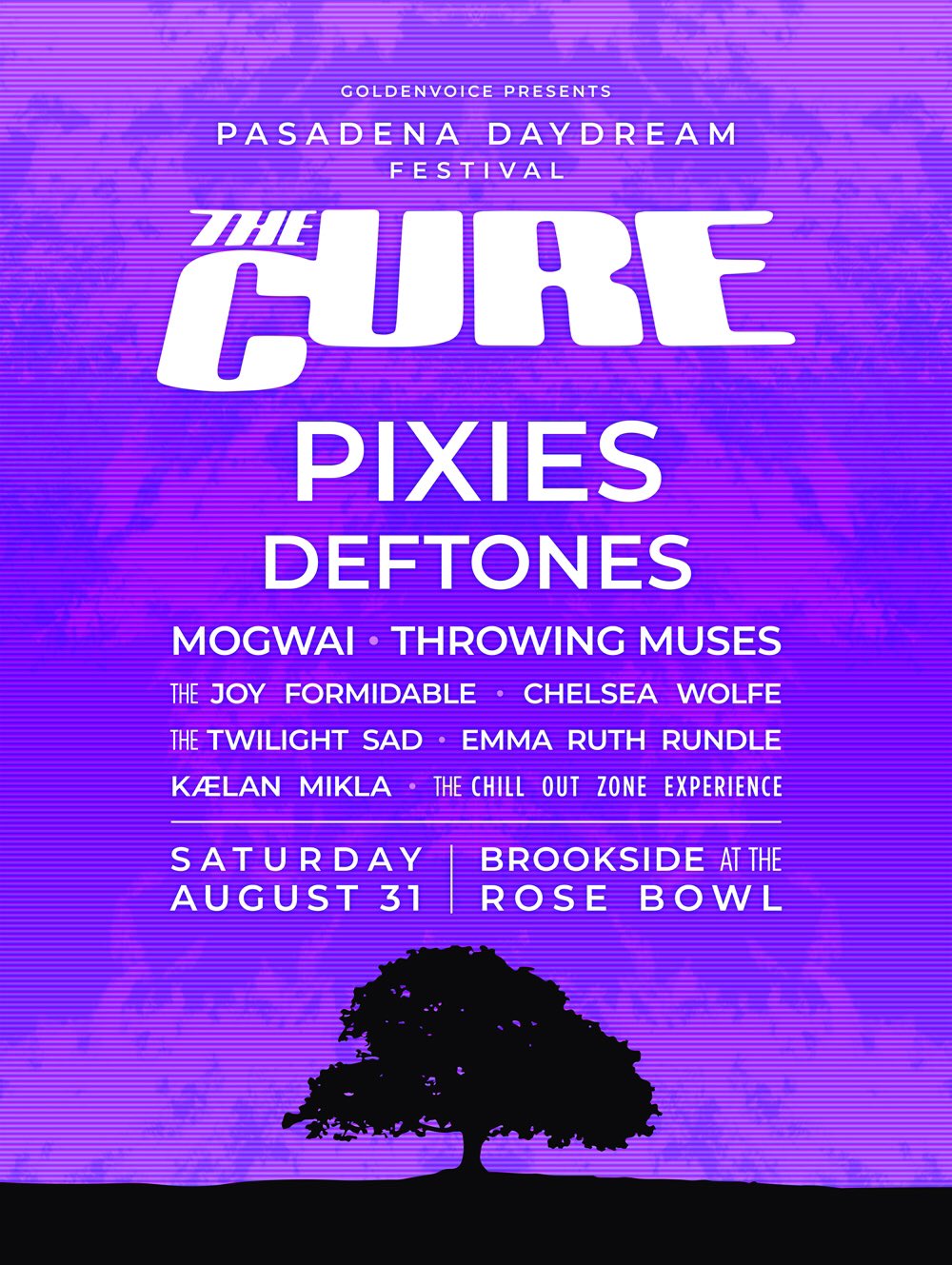 2
« Last post by God on May 09, 2019, 12:04 AM »
Toolarchive has always done an amazing job for many years and always provide the best angles and audio, As per usual with ToolArchive. Whatever. During Intermission, "August 30th" was displayed on the screens. I can't wait to hear the studio versions
5
« Last post by God on May 08, 2019, 12:56 AM »
6
Todd just un-privated a lot of his old videos.
https://www.youtube.com/channel/UCIeEG2BEa_3X9s_FKdZQK5g/videos
Also on his newest upload he has this to say
https://www.instagram.com/anti_quant/
7
I'm interested to hear versastyles opinion on the matter.
8
« Last post by God on Apr 30, 2019, 10:49 PM »
versastyles? LOL
9
« Last post by Alpen44 on Apr 26, 2019, 07:34 PM »
I can wait for a new stuff. I don't know if i can come to their concert but it will be the heppiest moment in my life....
10
« Last post by mono on Apr 26, 2019, 02:03 PM »